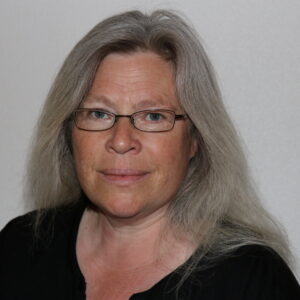 Today I had the great pleasure of speaking for OSCE https://www.osce.org/ at a conference in Vienna/Zoom, where I was one of the speakers invited to talk about women's empowerment and the digital transformation. It was a short talk for many distinguished speakers, ambassadors, and representatives from the OSCE member states, some of which responded and asked questions.
Below you can read my talk for the OSCE on 5 July 2021, at the High-Level Conference Promoting Economic and Environmental Co-operation, Security, and Growth in the OSCE Region: Marking 30 years of the 1990 Bonn Document. In this version I have added references to show the connections to our research.
(And I have finally a new profile photo, as it is many years now since my hair was short and had other colour(s) :D)
Enjoy!